Attività di Comunicazione
(Email Marketing e Social Media Marketing)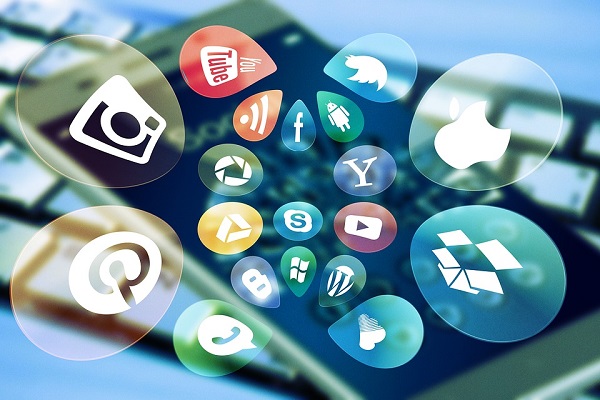 L'Email Marketing è tutt'oggi, e probabilmente lo sarà per molto tempo ancora, il canale primario di lead generation utilizzato dalla maggior parte delle aziende perché genera il ritorno d'investimento più elevato.
Integrare l'Email Marketing con il Social Media Marketing può portare risultati sorprendenti, per una serie di motivi:
Integrare i Social ti permette di raggiungere un pubblico molto più ampio del database: più condivisioni delle email significano più visualizzazioni, più click sulle call to action, maggiori conversioni.
L'integrazione ti permette di ampliare la conoscenza del tuo pubblico: incrociando i dati delle statistiche di apertura, tasso di click e conversioni con quelli forniti dai Social, puoi accedere a informazioni fondamentali per avviare campagne personalizzate in base ai tuoi buyer personas.
Integrare campagne email e Social ti permette di ampliare la lista dei contatti: non dimenticare che i Social sono canali molto frequentati, più del nostro sito o blog. Essere presente sui Social, significa avere maggiori probabilità di entrare in contatto con il nostro pubblico e di aumentare gli iscritti alle nostre liste.
---
Email Marketing is still today, and probably will be for a long time to come, the primary lead generation channel used by most companies because it generates the highest return on investment. Integrating Email Marketing with Social Media Marketing can bring surprising results, for a number of reasons:
Integrating Social allows you to reach a much wider audience than the database: more email shares mean more views, more clicks on calls to action, more conversions.
The integration allows you to broaden the knowledge of your audience: by cross-referencing the opening statistics, click rate and conversion data with those provided by social media, you can access essential information to launch personalized campaigns based on your buyer personas.
Integrating email and social campaigns allows you to expand your contact list: don't forget that social media are very popular channels, more than our website or blog. Being present on social media means having a greater chance of getting in touch with our audience and increasing the subscribers to our lists.