---
Travel Setter è una società di consulenza nel settore turistico composta da un team di donne con un'esperienza pluriennale nel settore alberghiero.
Fornisce assistenza per seguire Strategie di Revenue Management e migliorare i margini di profitto oltre ad un'assistenza marketing e social media.
Da anni cura anche l'organizzazione di eventi speciali in Italia per gruppi di clienti internazionali.
---
Travel Setter is a consulting company in the tourism sector formed by a team of women with many years of experience in the hotel sector.
Provides assistance to follow Revenue Management Strategies and improve profit margins as well as marketing and social media assistance.
For years also taken care of the organization of special events in Italy for groups of international clients.
---
---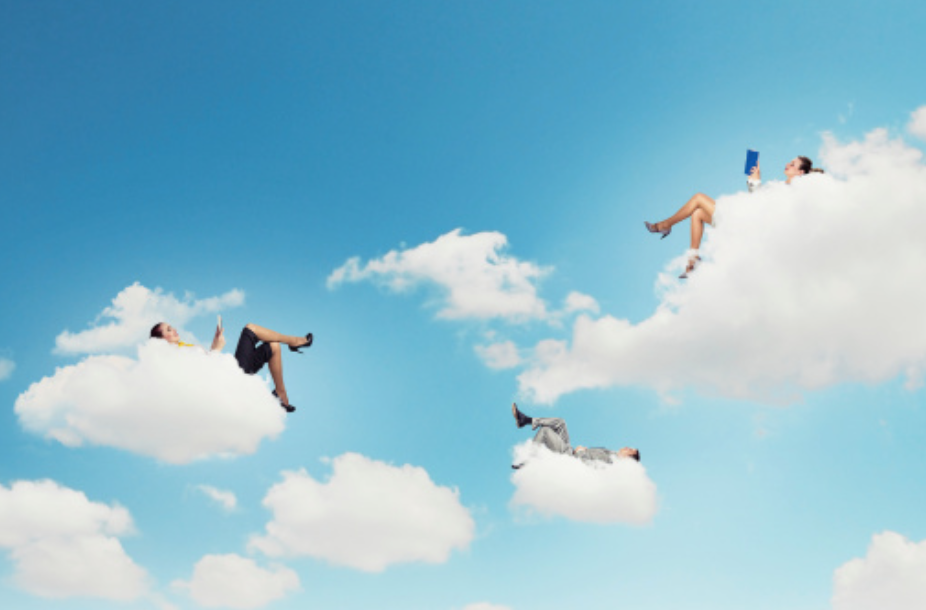 ---
---
""If you can dream it, you can do it""

— Walt Disney
---