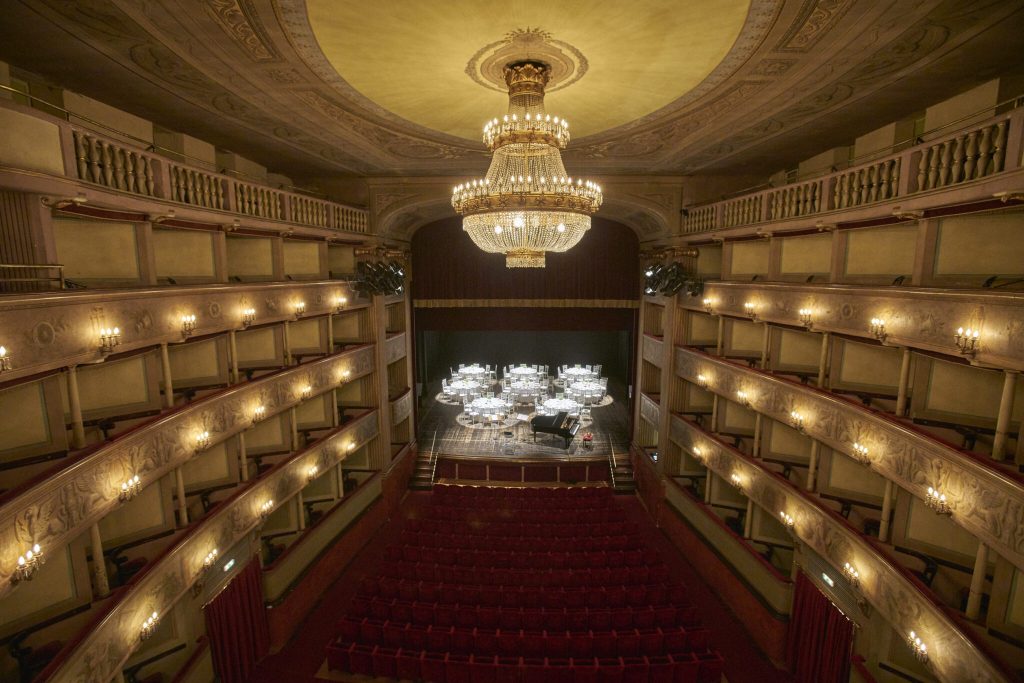 La passione per l'organizzazione, creiamo eventi unici e indimenticabili!
Nel 2016, grazie alla lunga esperienza di Adalgisa Conte nell'organizzazione di eventi ed incentives, nasce la sezione di Travel Setter che si occupa di questo segmento.
Per l'organizzazione di un evento il nostro team definirà insieme a voi, in base al budget di riferimento aziendale, la pianificazione dell'evento, l'acquisizione dei permessi, il coordinamento dei fornitori, i trasporti e le prenotazioni alberghiere, la segreteria organizzativa, il catering, gli allestimenti, le pubbliche relazioni, il team building, le attività di incentive e la scelta della location.
Lavoriamo con clienti operanti in diversi settori, negli anni abbiamo organizzato con partner internazionali eventi di successo in Italia, e questo che ci rende il partner ideale per tutte quelle realtà che necessitino di un evento costruito su misura, curato attentamente dall'ideazione alla realizzazione.
---
A passion for organization, we create unique and unforgettable events!
In 2016, based on the experience of Adalgisa Conte, Travel Setter started a new section focused in special Events and ad hoc tours for small groups.
For the organization of an event our team will define together with you, according to the company's budget, the planning of the event, the acquisition of permits, the coordination of suppliers, transport and hotel reservations, the organizational secretariat, catering, fittings, public relations, team building, incentive activities and the choice of location.
We work with clients operating in different sectors, over the years we have organized successful events in Italy with international partners, and this makes us the ideal partner for all those realities that need a tailor-made event, carefully curated from conception to implementation.
---
I nostri Eventi / Our Events